M.M. Jennings: A Gallery of Paintings and Drawings
Click on a thumbnail to see a larger view.
Move your mouse to the left or right margin of the larger view to move through the artwork.
Alternatively, use the arrow keys or 'p' and 'n' keys on your keyboard to move to previous or next image.
Click anywhere else to exit.
Oil, Acrylic and Watercolor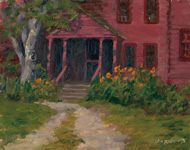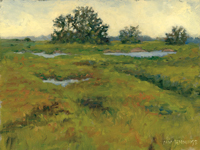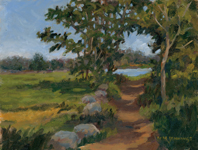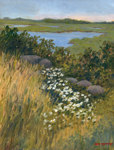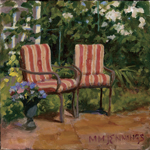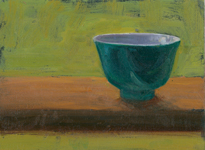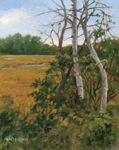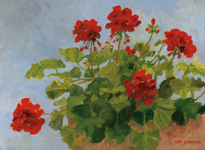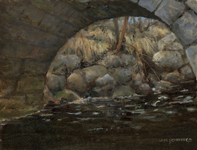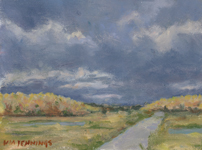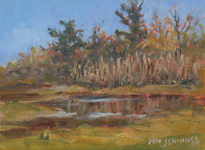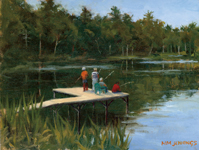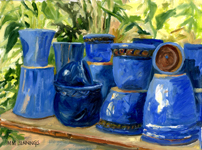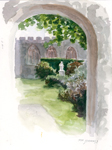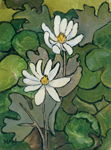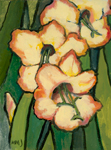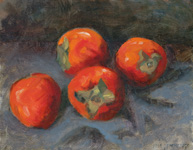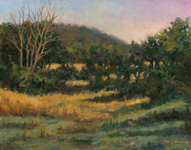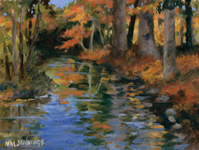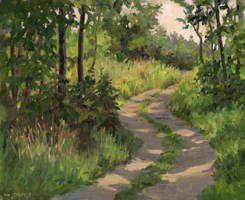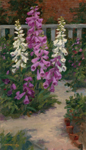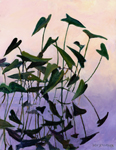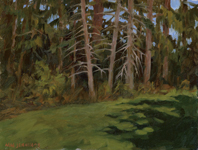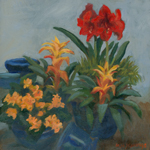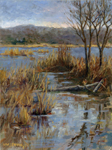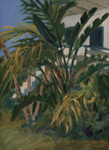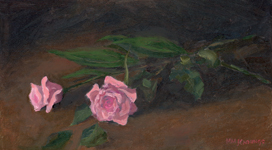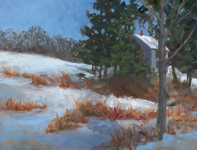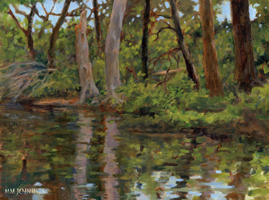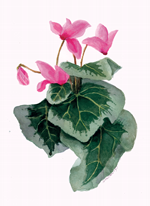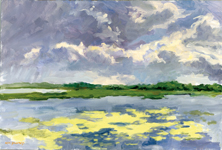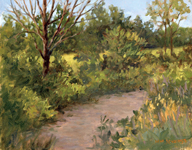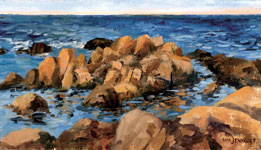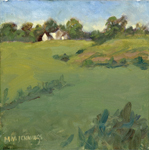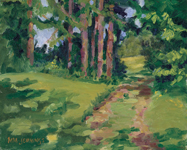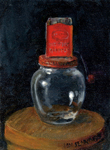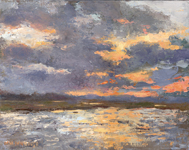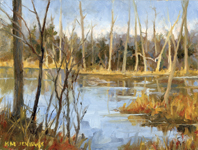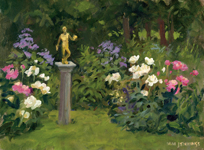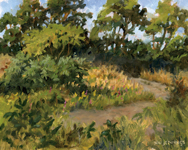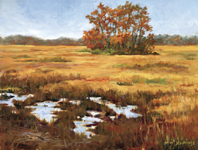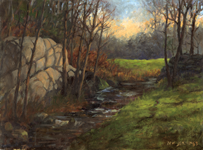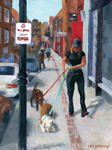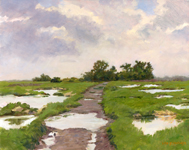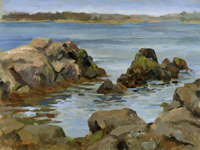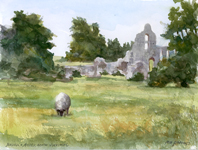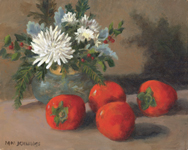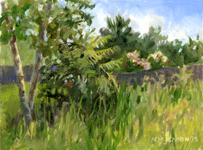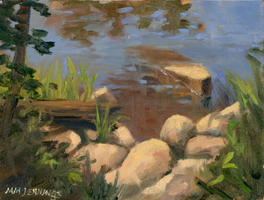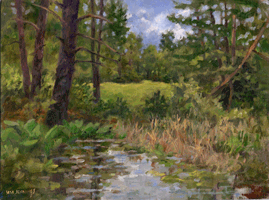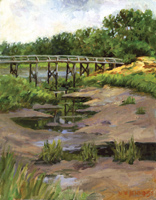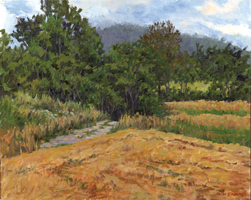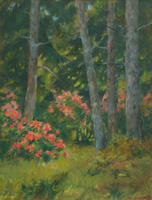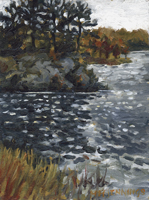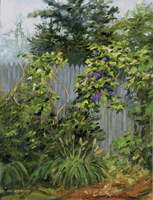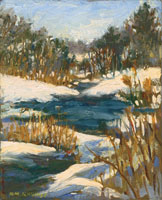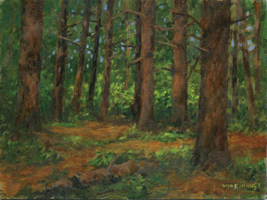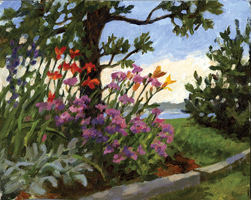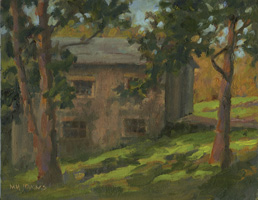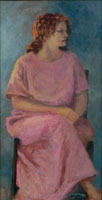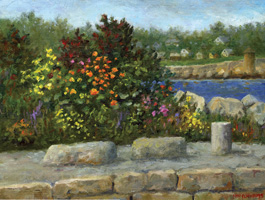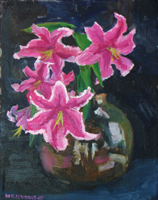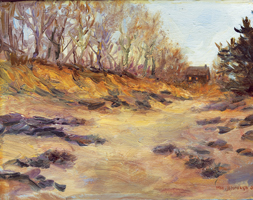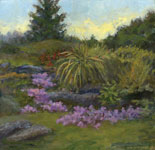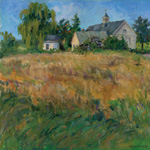 Inkwork, Monotypes and Pastels